Network of Specialists
Through Northwestern Mutual, I have access to a Network of Specialists. We help each other, share ideas and common values, and leverage each other's talents to help you achieve your personal dream of financial security.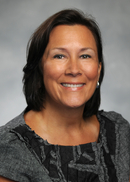 Janice M Hildabridle
Janice is our Employee Benefit Specialist. She is also licensed in individual health insurance* and Medicaid supplement insurance* and has a wealth of knowledge in both areas.
Janice is dedicated to respect, professionalism and customer care. She is inspired by her hard-working grandmother and mother and father, loves to laugh, and is thankful for every new day.
*Health insurance and Medicaid supplement insurance are offered through an independently owned and operated company that offers access to comprehensive employee benefit services and is not affiliated or a subsidiary of The Northwestern Mutual Life Insurance Company.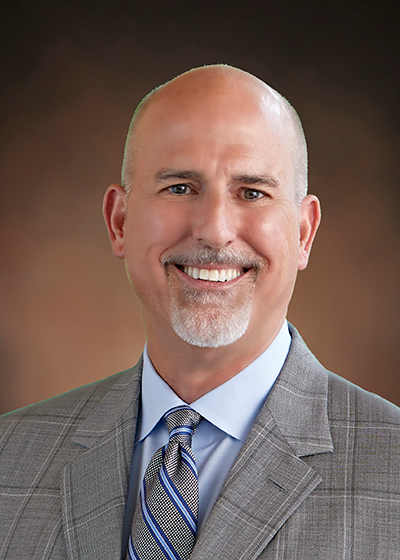 Estate & Business Planning Specialist
Our Estate & Business Planning Specialist assists clients with estate, business and executive benefit needs.
Wealth Management Advisor
Financial planning doesn't happen by chance; it is the product of sound decision-making. Whether you are looking to protect, grow or transfer wealth, as a Wealth Management Advisor, Randall Lehman can help. He understands the complex financial issues and the ways in which these issues might affect your future.
With financial independence, family legacy and social capital solutions in place, wealth optimization becomes the focus of the planning process. Randall Lehman uses a unique and disciplined values-based approach to help you make wise choices and to help ensure that your plan is focusing on what you value.
Working with a knowledgeable and experienced planner who has access to current technologies and a thorough understanding of tax rules and financial planning techniques is important. Working with an advisor who takes the time to understand your unique desires and goals is critical.
Randall will take the time to help you make that assessment, develop a plan that works for you, and provide you with the tools and strategies necessary to successfully implement that plan.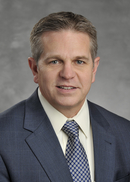 Retirement Plan Specialist
Our Retirement Plan Specialist provides expertise in plan design to develop retirement plan solutions for business owners and their employees.